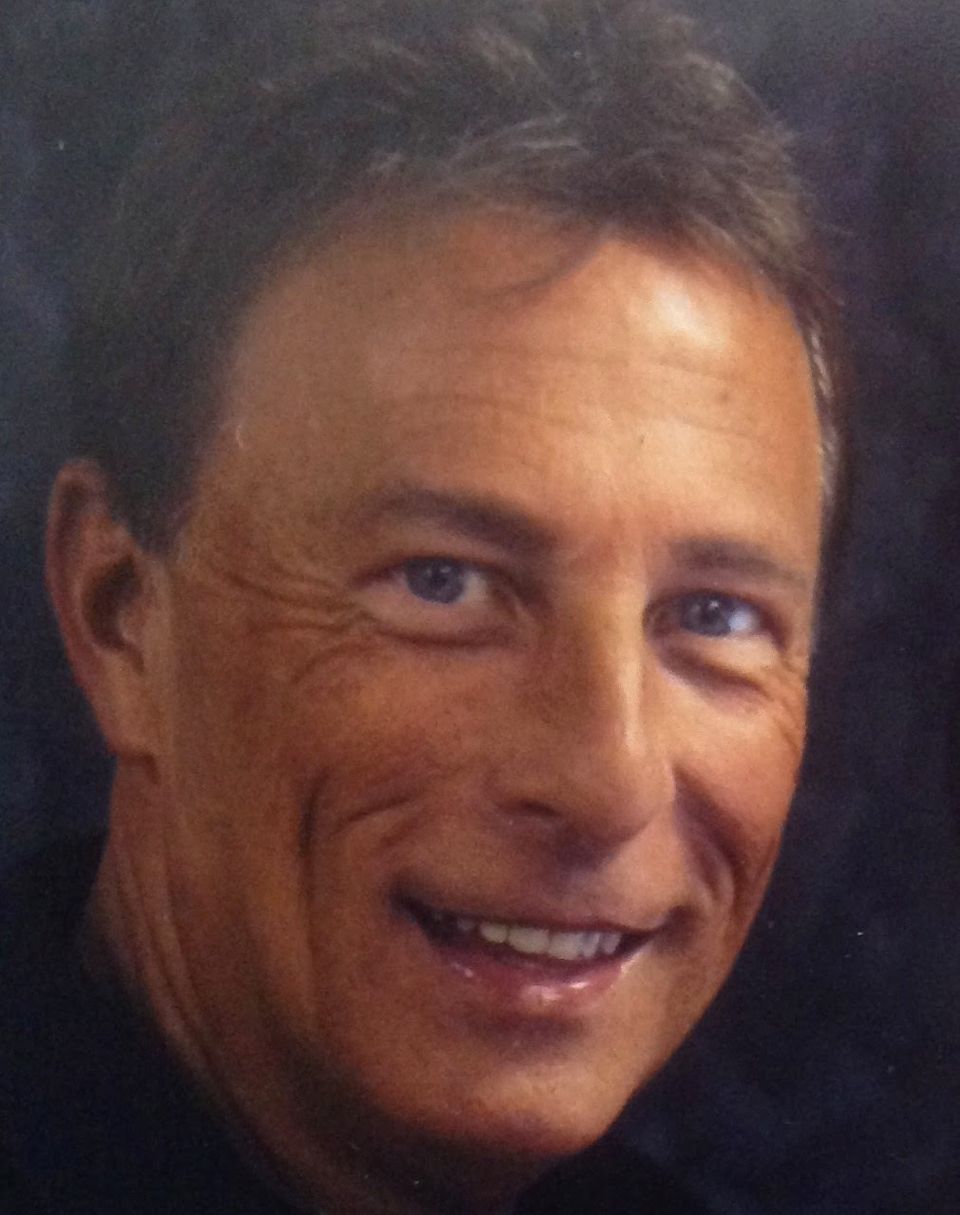 Pastor Bruce Freeman
Pastor Freeman has been preaching the gospel for 44 years.  He received Christ and was called to preach in October 1978 in Charlotte, NC.  He was licensed and ordained in 1983 by Gospel Light Baptist Church in Walkertown, NC and earned his Bachelor of Theology degree in 1985 at Piedmont Bible College (now Piedmont International University) in Winston-Salem, NC.  He served as Senior Pastor of Peace Haven Baptist Church in Yadkinville, NC for over 25 years and served as the Senior Pastor at Faith Baptist Church in LaGrange, GA for four and a half years.

For ten years Pastor Bruce could be seen every Sunday morning on the "Faith Lift" program that aired locally on Fox 8 out of High Point, NC.  On Saturday mornings he could be heard in the area on JoyFM radio.  For about three years, our pastor traveled as an evangelist, doing revival meetings in many states.

Pastor Freeman is an anointed man of God whose testimony touches the heart of people of all ages and from all walks of life.  He is a soul-winner, an encourager, a motivated and gifted speaker.  He and his wife Cindy have been married for 44 years.  They have raised two daughters, Marsha and Mandy, who serve the Lord in their local church, and, are the proud grandparents of two grandchildren, Aaron and Anna.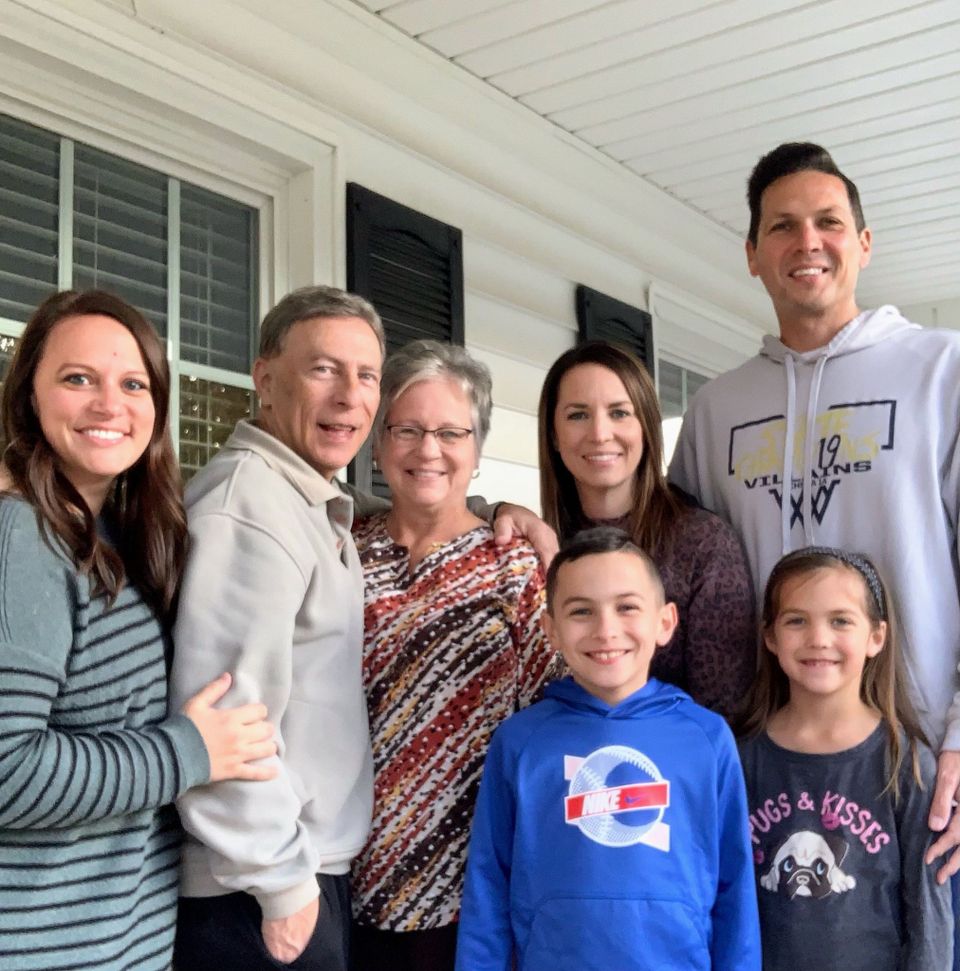 Our Pastor's Family
(L to R) Mandy, Pastor Bruce, Mrs. Cindy, Marsha & Josh with children Aaron & Anna
...Abhor that which is evil; cleave to that which is good.

Romans 12:9b